Bill Heeney Sr.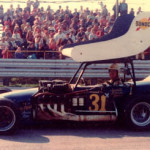 Bill was Inducted into the Hall of Fame in 2002. He was born May 11, 1939. He started racing at Spartan Speedway in 1985. The tracks he has raced at are Spartan Speedway, Jackson, Owosso, Galesburg, Kalamazoo, BK Speedway, Berlin, Dixie, Speedrome, Mt. Clemons, Flat Rock, Pontiac, and Jackson Fairgrounds. He also raced at out of state tracks such as Toledo, Sandusky, Lorain County, Canada, Oswego NY and many others in New York.
Bill would like to be nominated for his racing career, builder and mechanics.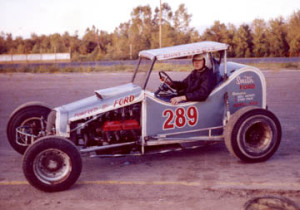 The type of racing he has done includes old model Coupes, Stocks, Modifieds, Sprints and Super Modifieds.
His original interest was developed when his Dad took him to Jackson Motor Speedway to watch. "He was hooked."
His first year of racing was in the summer of 1955. His last year of racing has not come yet, he still tries it now and then in Sprints.
His most important wins, every one he won was important to him! His most cherished moment was when he won the feature at Jackson, Michigan. It was the last Super Modified race ran there.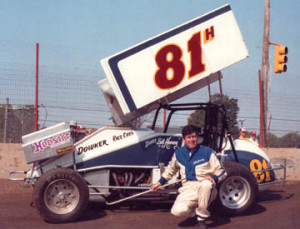 Bill Heeney, Sr. died on March 8, 2002 at the age of 63. (1939 - 2002)