Neal "Red" Crain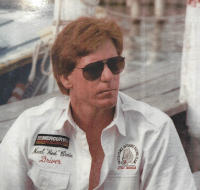 Neal "Red" Crain was born in 1953 and grew up alongside the waters of Lake St. Clair in the pleasure boating capital of the world, St. Clair Shores, Michigan.
The waters and area around Lake St. Clair have always been a boaters dream and a mecca of off-shore type boating with many teams based out of the immediate and surrounding areas.
Growing up near the lake gave a wonderful sound back drop of the many off shore type of boats with the open pipes and big v-8 engines roaring from one destination to another. It is no wonder that Neal was drawn to the water and to the off shore boating life.

Neal started his career in boat racing in the early 1970's and has traveled extensively, racing on the open oceans from Miami to the rivers of St. Clair Michigan. One of those races was from Miami to the Bahamas and back. Along the way, Neal picked up the World Championship twice and the National Championship 6 times.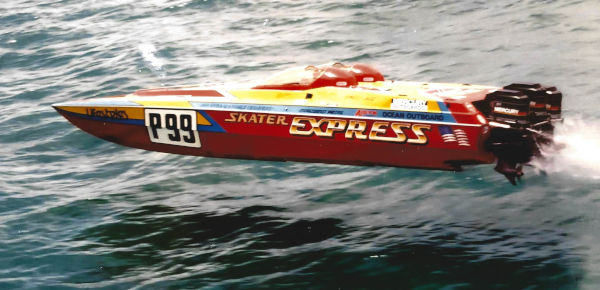 Over the years, Neal has driven for well over 35 race boat teams as a "Hired Gun" on boats such as "Crain Mutiny", "Maverick", "Bank Shot", "Belmont Steaks", Katy at the Door", "Gallo Wine", "Lil Rhino", "American Spirit", "Nasty", Nasty Cougar", "Race Rock", "Chrysler Laser", "Systems", "Daddy Cool", "Duty Free II", "Wildcat", "Cellutel One", "Chase Racing", "Priority One", "Absolut", "Sunfire", "High Wisk", "Team Skater", "American International"," First A Fence", "Skater Express". "American Spirit", "Motor City Magic", "Waste Chaser", "Cayo Motown", "Geodynamics", "Team Sunsation", "Crazy Rhythm", "Catapult", and "Cat Can Do" while amassing 49 total checkered flags in A.P.B.A. and other organized competition and is still racing today in search of that 50th win.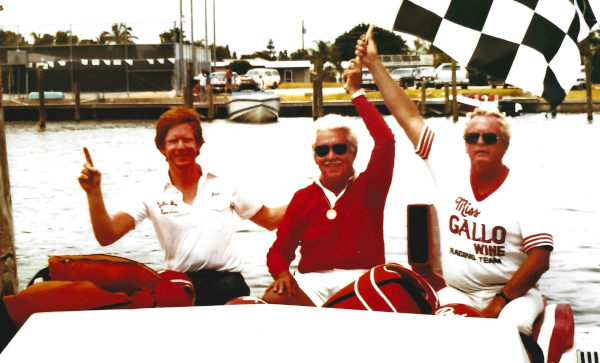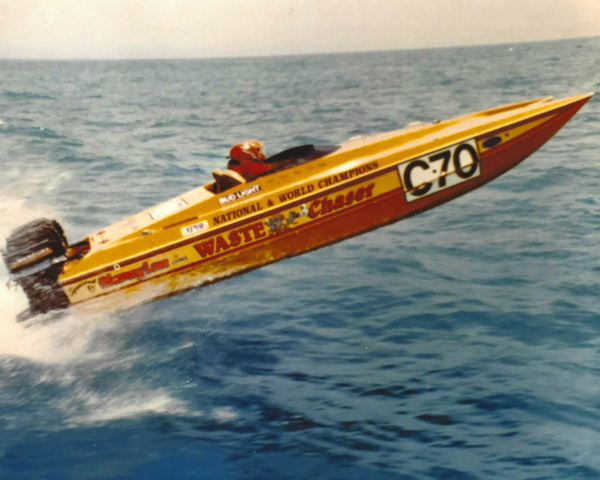 With his long career in Powerboat racing that has taken Neal all over the world, He would make a great addition to the Michigan Motorsports Hall of Fame in the Other Motorsports category.